News and articles about non-native species in Britain: history, trivia, facts, photos and stories.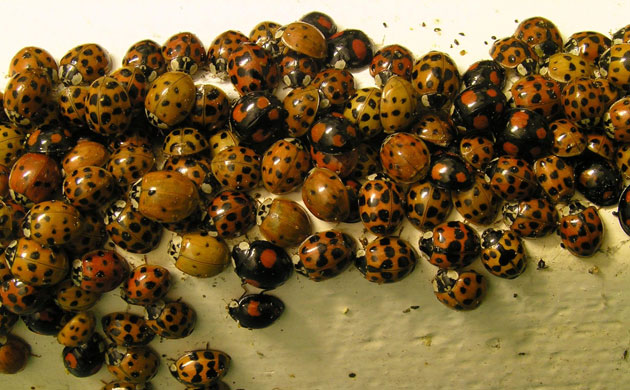 Harlequin ladybirds (The Guardian)
British canals threatened by ferns turn to weevil power Invasive water ferns which threaten wildlife on Britain's canals are to be targeted with weevils.
Fears for Britain's trees after Asian beetle discovered
Scientists are on the lookout for an Asian beetle that could ravage British trees after one was found last week, the Food and Environment Research Agency (Fera) said today.